The Wagner iTeam Real Estate - (719) 434-8346
Wagner iTeam
Keller Williams Partners Realty
P.O. Box 62356
Colorado Springs, CO 80962
719.434.8346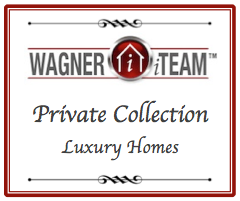 Our Listings
Local Areas
Dowload Our Free Report!
Categories
Foreclosure Information
Local Info
Real Estate Networks
Recent Posts
Our Coverage Areas
Colorado Springs has tons of great outdoor parks and trails for you and your best friend!!

Infographic provided by Bone-A-Fide Dog Ranch, a dog boarding facility near Seattle

November 16th, 2012 by Mariana Wagner | Leave A Comment
This entry was posted on Friday, November 16th, 2012 at 5:17 pm and is filed under About Colorado Springs, In the News. You can follow any responses to this entry through the RSS 2.0 feed. You can leave a response, or trackback from your own site.
Leave a Reply